Web Design Services
Life Insurance Agency Web Design Solutions
Are you are ready to bring your current site up a notch? Make it more "Agent Friendly" or "Consumer Friendly"? Or maybe try a viral site to launch a new maketing effort? Maybe you just wonder why you aren't coming up on the first page of Google, Yahoo or Bing?
The Life Support Team features a full-service web site design, hosting, search engine optimization and development team that is ready for your next web site project. We are dedicated to helping individuals and businesses of all sizes, which require a presence on the world wide web, with the design or re-design of their website. The Life Support Team provides a web design solution that reflects your brand and your position in the marketplace. Our experience includes client projects for National Associations, Brokerage General Agencies, banks and credit unions, plus a host of others business types.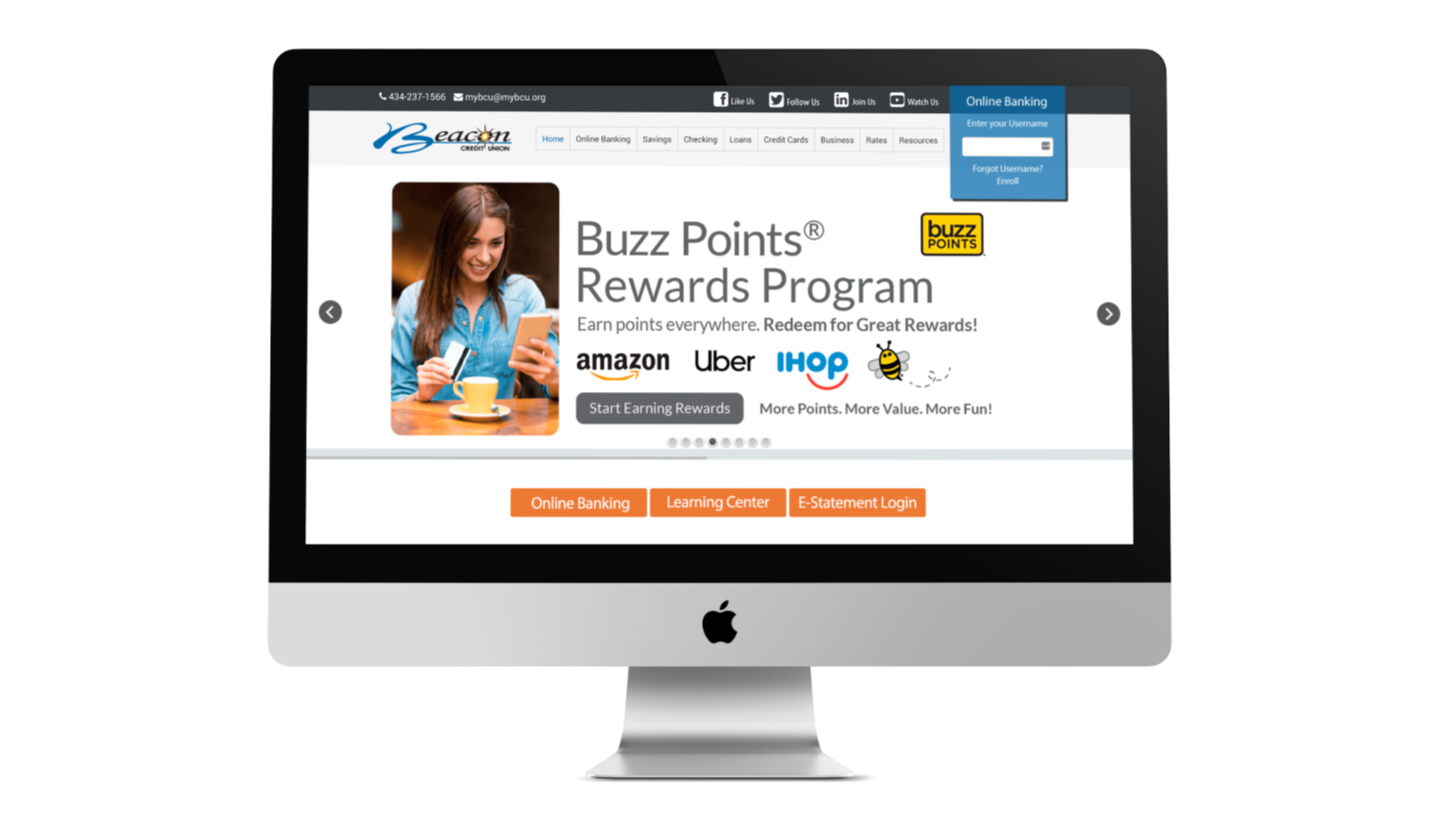 We build sites with both search engines and your customers in mind. We have a host of Six Sigma Black Belt-trained project facilitators that can help guide the construction and delivery of online business processes to delight your customers/end-users and reduce costly phone calls, while removing redundant business practices to speed up your business cycle.
Our talented team of web site designers, using the latest in design technology, will provide you with amazing web design services at very competitive prices. Whether it is Flash or Content Management Systems or Search Engine Optimization, we have an affordable solution for you. We can provide proper submission to popular search engines like Bing, Google and Yahoo. Launching your next web site with us will ensure that your site is built correctly with the proper headings, page titles, descriptions, information and meta tags. Often times web firms offer solutions that have ongoing costs — hidden with strong strings attached. It is our policy that everything we do is in your best interest, such as the ownership of urls and access to all data and secure back-ups.
Whether you need a multilingual international presence or you simply need to come up the list above your competitor across town, we have the people and tools to get you there. We provide dynamic web site development using the latest Content Management System technology tools, MySQL Database and open source content management solutions to make sure you have a solid, secure, robust and flexible online web presence.