Brand Management & Support
Brand Management & Support for the Life Industry
Branding—A Tangible Asset for Your Organization, Product or Business:
As Wikipedia states, branding has become an "increasingly important component of culture and the economy, now being described as cultural accessories and personal philosophies." The most recognizable aspect of a brand is its logo design. A professional logo design team must possess an extremely high level of skills in several different areas. According to several sources, there are a handful of general guidelines, which dictate the process of most logo designs. A product identity or brand image is typically the attribute one associates with a brand. Effective brand names build a connection between the brand personality as it is perceived by the target audience and the actual product/service. Typically, sustainable brand names are easy to remember, transcend trends and have positive connotations. Brand identity is fundamental to consumer recognition and symbolizes the brand's differentiation from competitors. The Life Support Team can even provide business naming, product and service naming.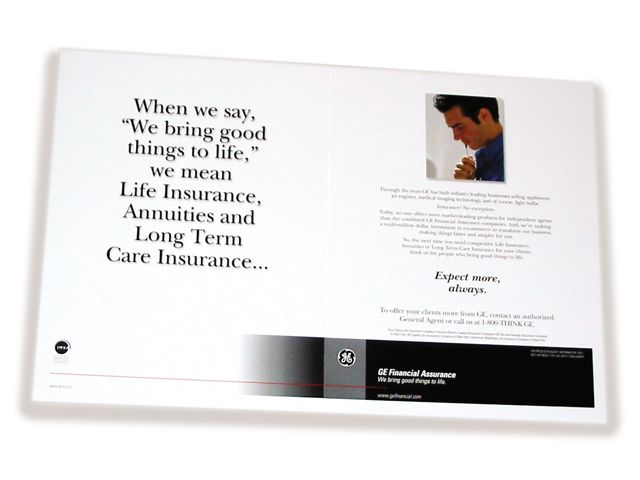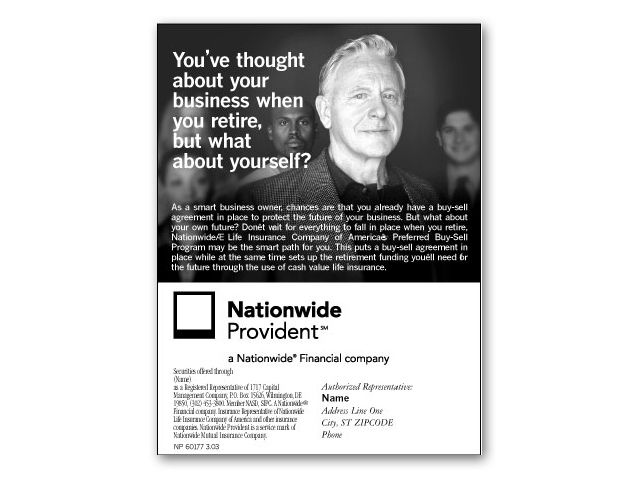 Brand Support Services
Our branding experience includes both responsibility for brand compliance for one of the top ten brands in the world as well as support for numerous other familiar brands. Our foundation of brand experience reaches out into just about any category one can think of -- local, regional, national and international. Outside of our own brand development processes, we offer Brand Support Services. This takes your current brand and positioning and applies it to all media. This can include print, video, presentations, web sites, broadcast and other media. Some of the entities for which we have successfully integrated brands into media include Lincoln Financial Group, General Electric, GE Financial Assurance, Genworth, Nationwide, Farm Fresh Supermarkets, Pine Glo Products, The United Spinal Association, The Wounded Warrior Project and many others.